Features:

CAPACITY: Sleeps 9 MAX.
Advance notice of how many people included in the booking is required. The price could vary accordingly.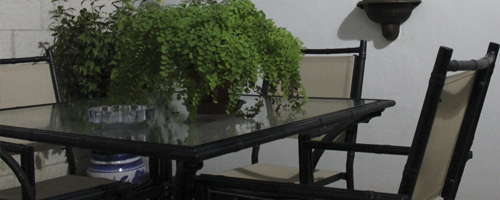 BEDROOMS
Casa Aurora has two twin bedrooms on the first floor and two double bedrooms, one on the ground floor and the other on the first floor.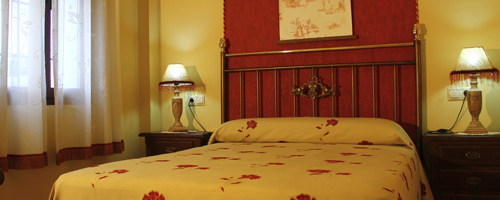 EXTRA BED
If an extra bed is required, please contact the owners. We also have a cot available for small children.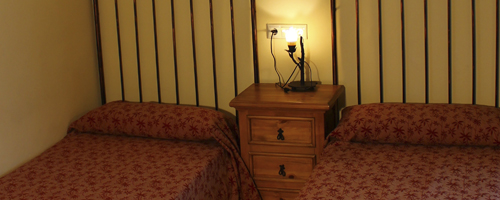 PRIVATE SWIMMING POOL WITH JACUZZI
On the terrace located on the top floor of our house you will find a swimming pool with a jacuzzi. You will also find hammocks, a shower, a parasol, a bathroom and tables and chairs where you may enjoy a refreshment.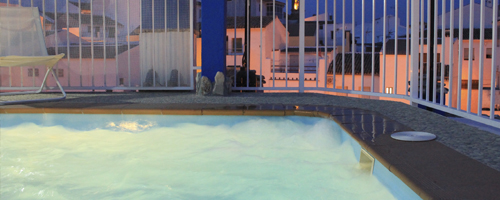 GARAGE
Casa Rural Aurora has a private garage where you can park up to two cars free of charge.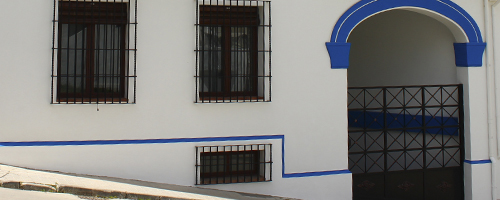 LIVING ROOM WITH FIREPLACE
Enjoy our spacious living room with fireplace. It will surely make your stay in the wintertime very pleasant and cosy. The wood supply for the fireplace is provided by us free of charge.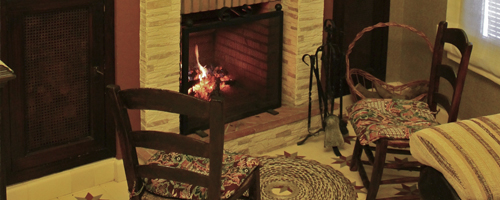 BATHROOMS
Casa Rural Aurora has 4 bathrooms, one on each floor of the house.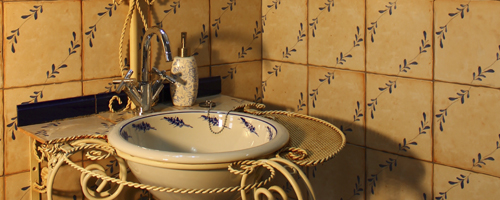 KITCHEN
We have a fully equipped modern kitchen. Downstairs in the garage you will find, a fantastic traditional kitchen with an Aga cooker for you to enjoy with your family and friends.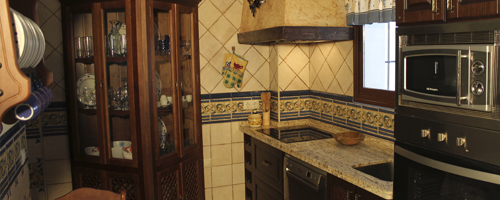 PETS
Pets are welcome in our house, but please contact the owners for their permission in advance.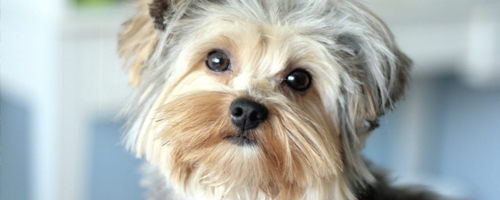 ACCESS FOR THE DISABLED
Both the bedroom and bathroom on the ground floor have been adapted for the disabled.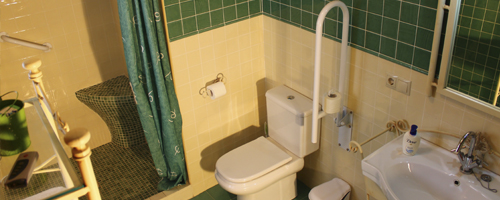 And also...


FACILITIES
We endeavour to ensure that the house will meet your requirements. It has a satellite TV with international channels in different languages, a DVD player to watch your favourite films on, a dishwasher, a washing machine, an oven, a microwave, bed linen, blankets and towels etc.


CLEANING AND MAINTENANCE
Should your stay be longer than two weeks we take care of the laundering of bed linen and towels. We also ensure that the pool is maintained appropriately.


CENTRAL HEATING
Adjust the temperature of the house in both summer and winter time! The house has a wood pellet heating system and a heating pump, and air conditioning in the entire house.


WI-FI INTERNET ACCESS
We have Internet access in our houses which is free of charge, with no download limits or bandwidth restrictions (3Mbps). You will be able to surf the net, watch multimedia content, YouTube, social networks, your personal email account, etc.


BARBECUE AND AGA COOKER
You will have the barbecue and Aga cooker at your disposal to cook up a storm for family and friends


BOARD GAMES
Enjoy your free time with family and friends playing board games, cards, bingo, dice, etc.